EUA….the initials spell U.S.A. in Spanish, French and Latin and symbolize support for international operators and repair stations worldwide.

As an FAA Accessory Class 1, 2, 3 Repair Station exhibiting JAA and DGAC approval, EUA is fully certified and employs the experienced personnel to handle international requirements in both hemispheres.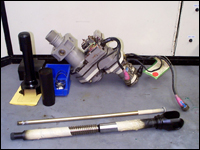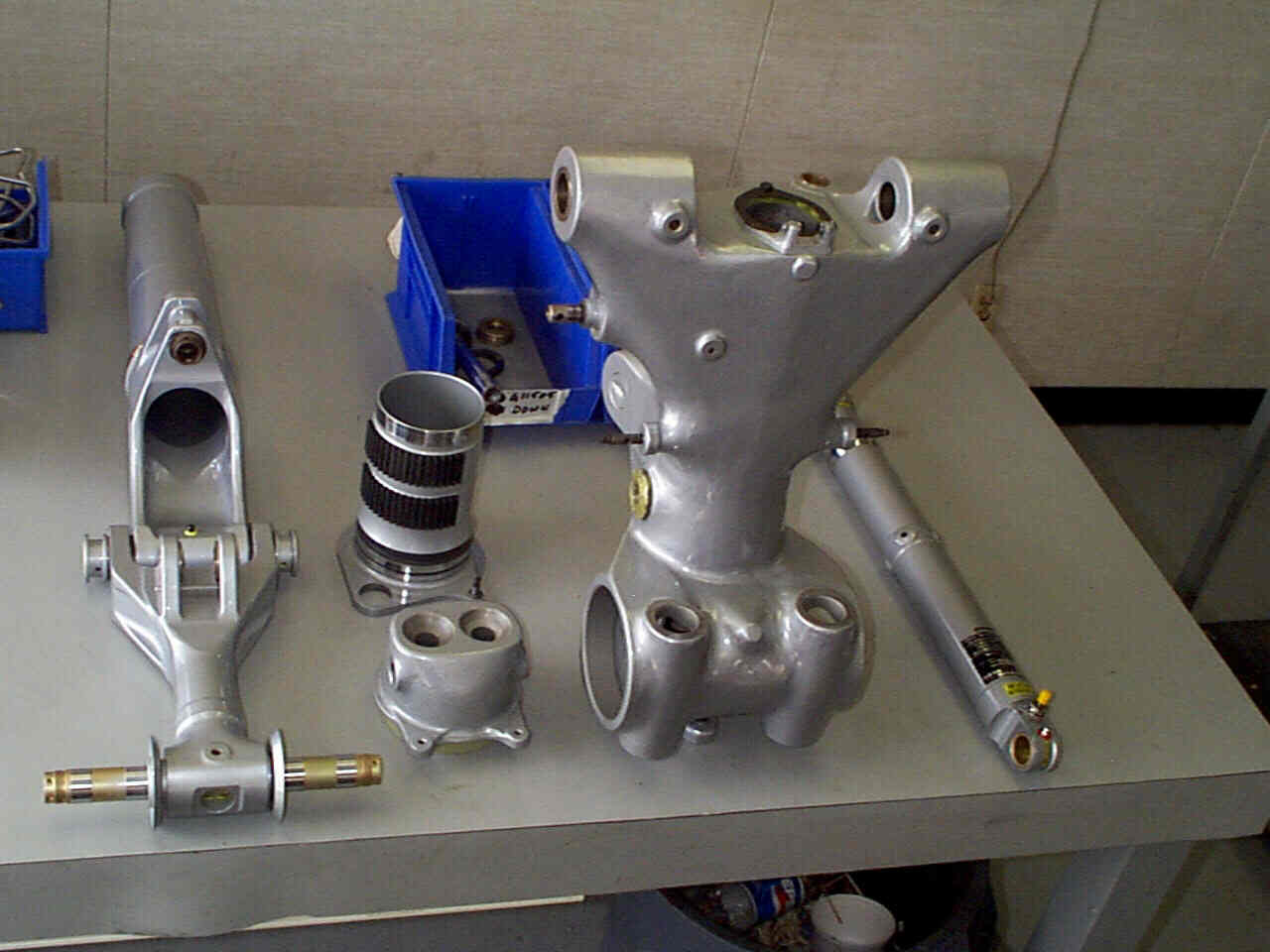 Specializing in Dassault Falcon Jet components, EUA offers the highest quality workmanship with competitive pricing and superior service enabling you to keep your aircraft flying.
The resulting quality workmanship is due not only to our commitment to excel beyond normal expectations, but also to our dedicated personnel. The staff at EUA has gained hands-on experience with corporate operators, Falcon Service Centers and the U.S. military. This experience includes complete airframe servicing and modification, hydraulic laboratory design and management, as well as component repair and overhaul.
Additionally, with employees fluent in the French and Spanish languages gained from foreign residency, we are able to efficiently interpret technical manuals and effectively communicate with foreign personnel.
The greatest challenge servicing Dassault components is the ability to locate parts. The EUA parts support network has been developed over the past 20+ years. Our extensive experience and network of sources greatly reduces and in most cases eliminates common delays experienced by other companies in the process of procuring uncommon parts.
All of us at E.U.A. Air Support, Inc. invite you to join our growing list of satisfied customers.